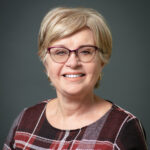 Dr. Wanda Smith
A sexual health expert specializing in diagnosing, assessing and treating all aspects which relate to sexuality in two main areas of concern: disorders of the sexual organs and disorders of the psyche affecting sexuality. Dr. Smith is an avid activist by increasing awareness and helping individuals and community to have a fulfilling and healthy sex life. She also specializes in therapeutic care with clinical counseling and treatment...
read more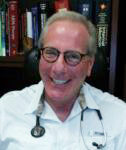 William J. Robbins, MD – Orlando
An infectious disease specialist affiliated with multiple hospitals in the area, including Florida Hospital Orlando and Orlando Regional Medical Center. He received his medical degree from Universidad Autonoma de Guadalajara and has been in practice for more than 20 years. Dr. Robbins is one of the 27 doctors at Florida Hospital Orlando and one of 19 doctors at Orlando Regional Medical Center who specializes in Infectious Disease. ...
read more